Is the SHIFT Challenge right for you?
It's The Perfect Challenge if you're fed up & ready to look and feel unreal & shift weight...

Do YOU want to look & feel amazing?
Plus... be the envy of your ex-partner or work colleague's, friends or family or just look and feel really good about yourself?
Yes...
Then this challenge is perfect for you!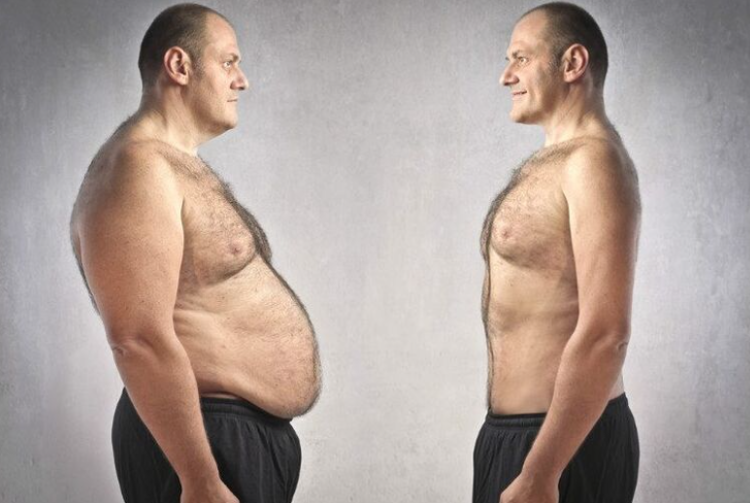 Mens 30-Day
Fat Loss SHIFT Challenge
Do you want to look and feel amazing?
And...


Shift that unwanted stubborn body fat in next to no time at all?
Everything you'll need has been laid out for you so it's super easy to follow.
Just follow the simple process and watch your success in as little as just 30 days!

STEP 1.
Join the 30-Day Fat Loss Challenge and get real results in just 30 days!

STEP 2.
Follow the simple process and watch your success!

STEP 3.
Look & feel amazing & enjoy the new refreshed, energised unreal looking you!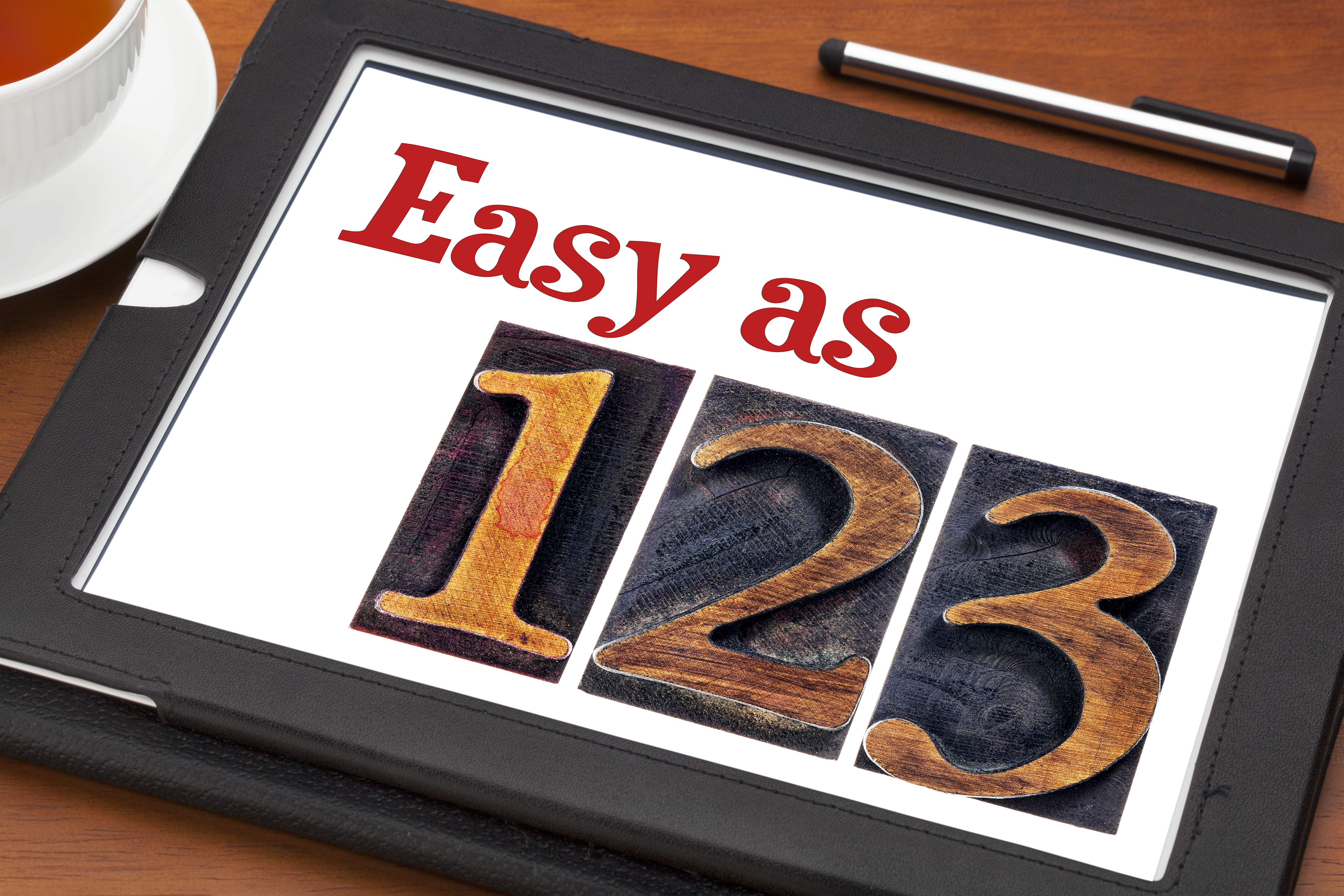 Easy as it gets
In a matter of minutes, you'll have everything you need to lose weight simply without all the misleading BS! Everything is laid out in a logical format for you to follow easily. Stick to the plan and the results will follow.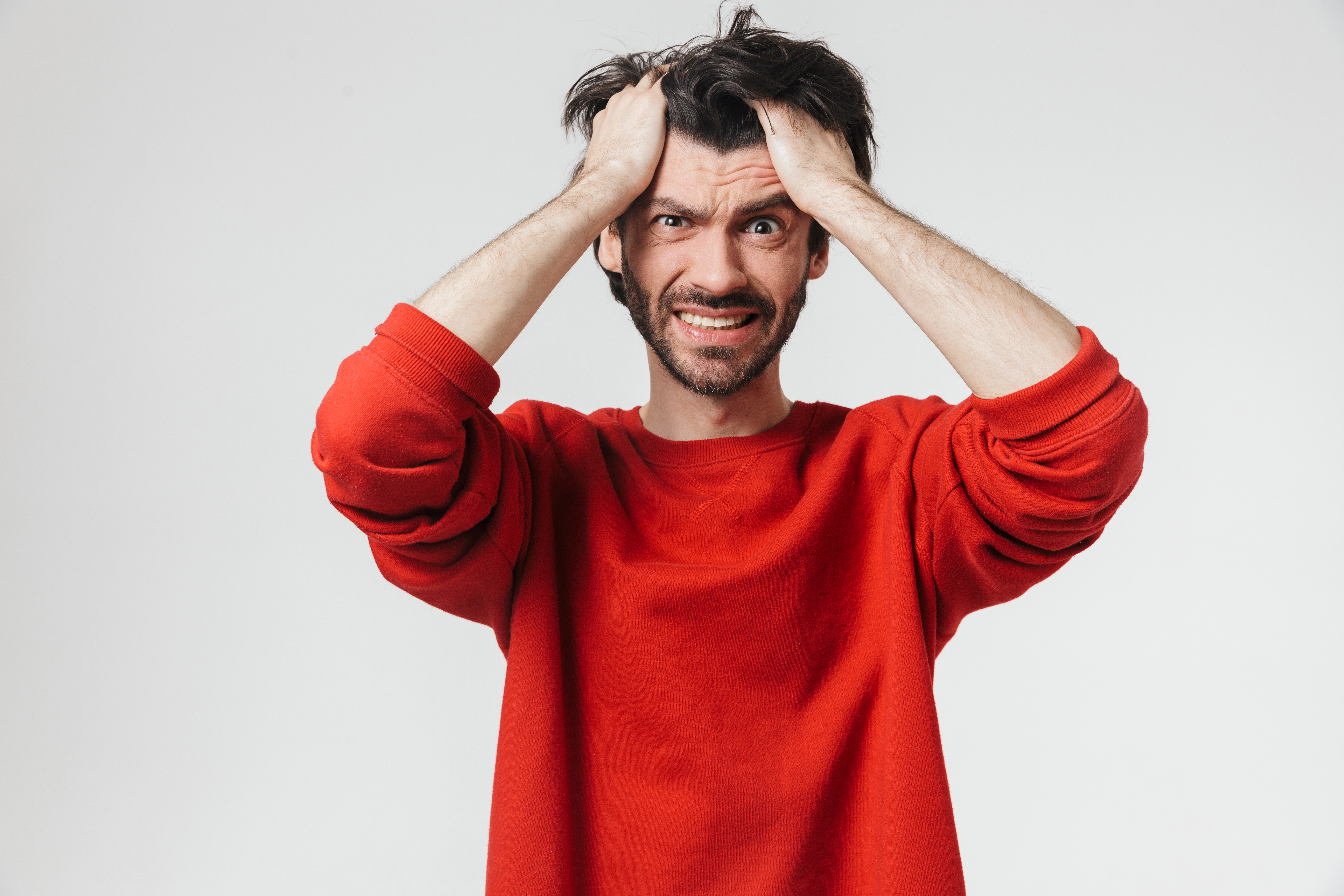 No more procrastinating
Life's busy and can get overwhelmingly stressful, so we often put things off. This course is a countdown and provides bite sized chunks of info purposely to prevent the Netflix overwhelm effect so you can get things done easily!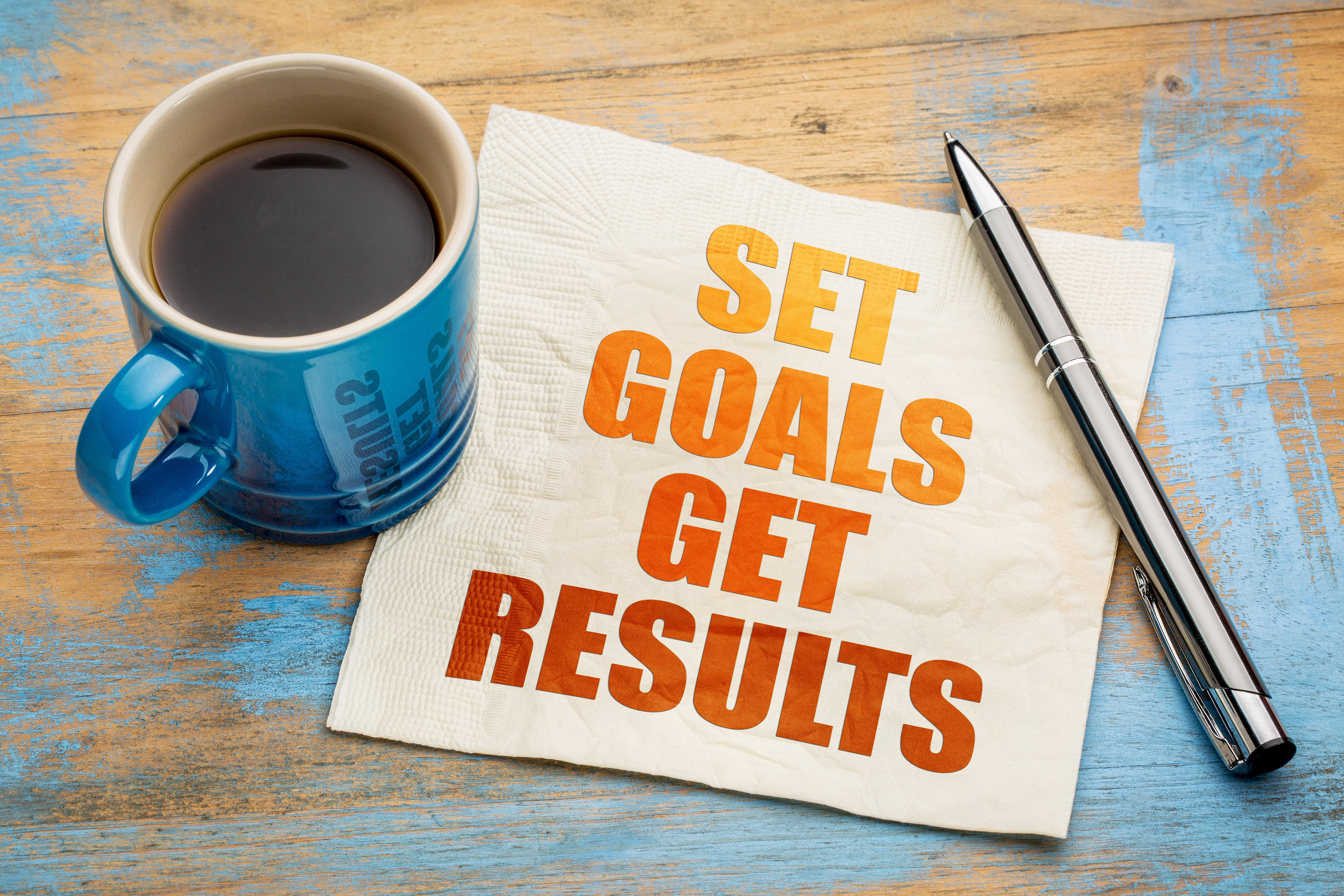 Results, feel and look amazing
In as little as just 30 days you will look and feel amazing and have a new clarity along with a bullet proof mindset. Forget the past and embrace the present, now's your time to shine, your future is looking bright... you just need to start!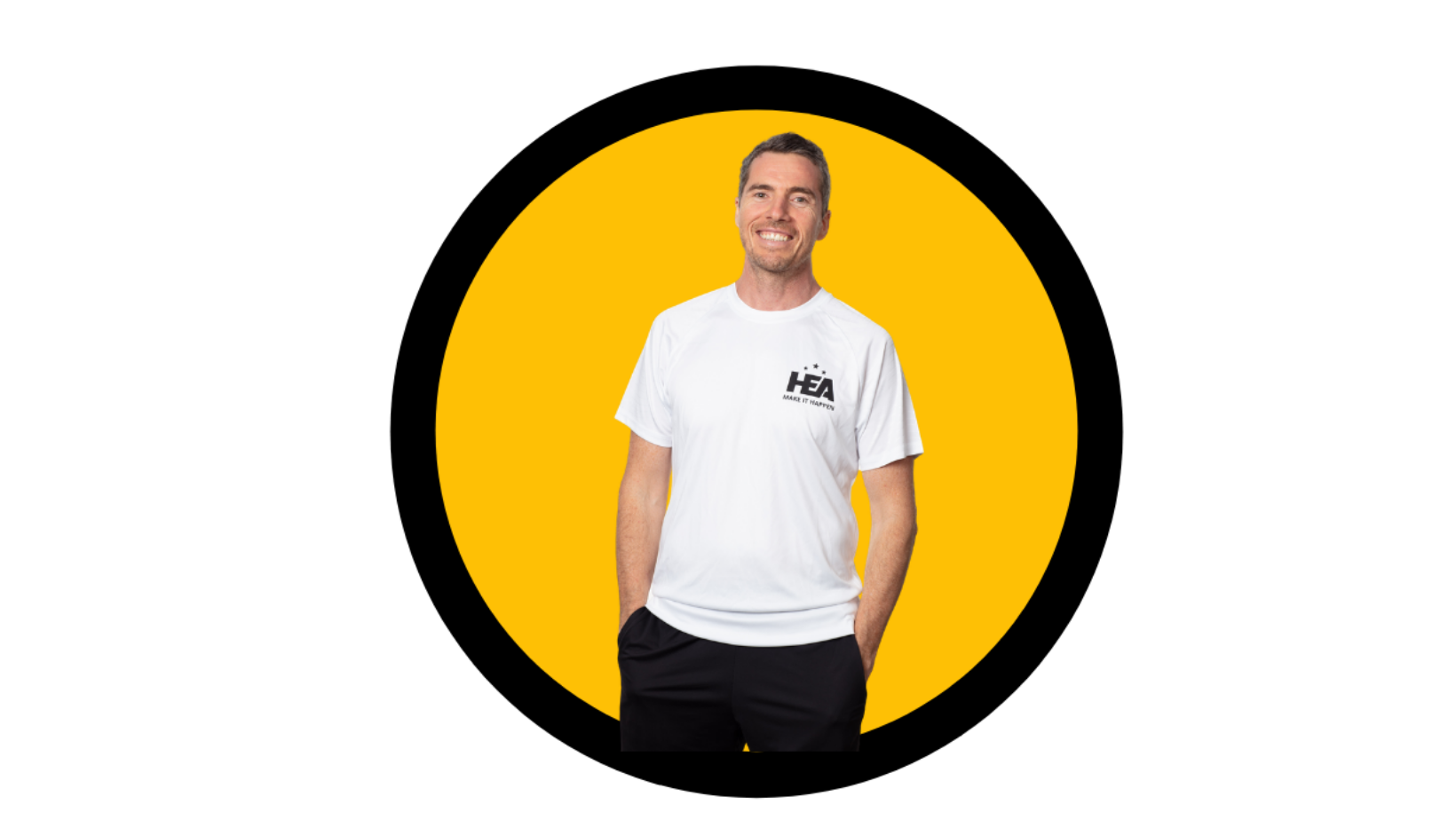 Coach Heath
A Qualified Fitness Professional & Fat Loss Specialist!
I'm going to show you exactly how you can get the body you want and create a mindset that will hold you accountable, making sure you follow through with achieving your goals.
TIME and INFORMATION are both precious commodities!
People start out with good intentions and fail. 
The thing they've never really had is the knowledge or accountability to help them through. 
Knowledge saves time... accountability helps get results.
This Challenge gives you ALL that.
WHAT ARE YOU GOING TO GET?
Course Content
30-Day Fat Loss Challenge
Watch the preview video's below
Click the above single downward facing arrow
to see the full course content & layout
FREQUENTLY ASKED QUESTIONS
Incredible! Bar far the BEST and easiest plan I have ever followed.
 This is the first plan that I have ever got to the end of (and I have tried many over the years).
The information provided is so clear and concise without any jargon that it is so simple the follow.
 The video tutorials are short and sharp and cover everything that you would want to know.
 For me though, the meal plan was a Game Changer.
The meals are UNREAL (and I am a very fussy eater), and not only is there a lot of choice, but the meals are so easy to shop for and prepare, and most importantly taste fantastic.
 I am so happy I took the challenge; my weight is down, my confidence is up, and I can now fit into suits I haven't been able to for years!
So, not only was the plan super cheap, but it also saved me a lot of money from not having to buy some new suits.
 Thank you Ryan! 
Are You Ready To Look and Feel Amazing & Shift That Unwanted Stubborn Body Fat &
Achieve The Transformation You've Always Dreamed Of - Without Restrictive Diets, Hours In The Gym, Or Lots Of Expensive Supplements?
If YES...
Choose one of the 4 payment options to suit you below...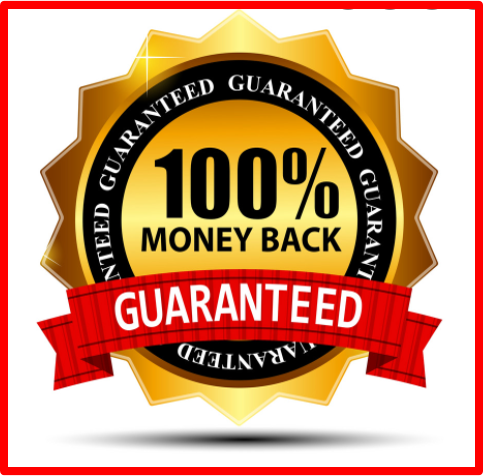 30 Day Money Back Guarantee
If you follow my secrets strategies and 100% embrace the challenge and don't get results not only will I eat my hat... I'll give you your money back.
So what's stopping you... you have nothing to lose & everything to gain!